Mississippi Investigates State Medicare Intermediaries | Local News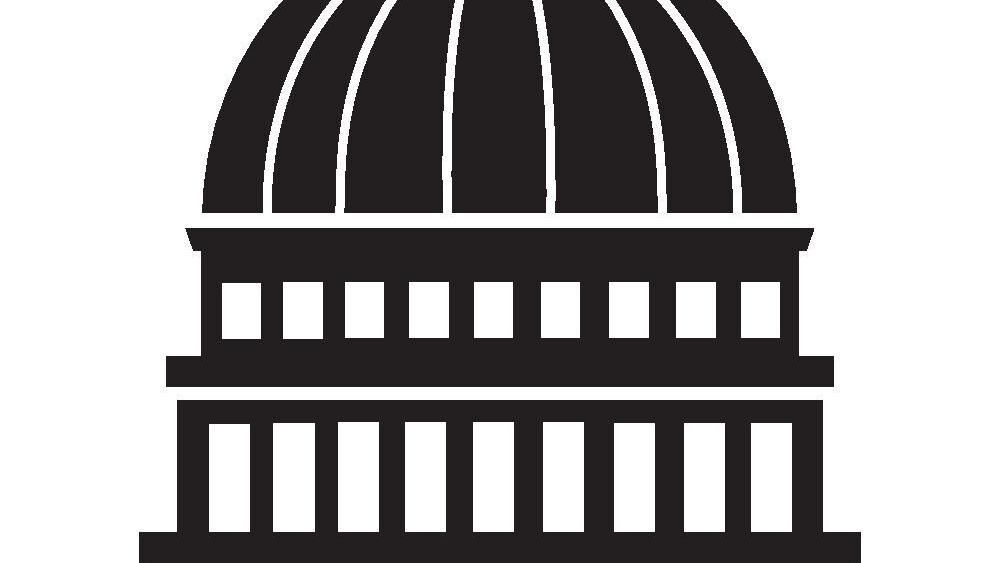 JACKSON • Mississippi's Medicaid division isn't the only state agency where authorities suspect drug intermediaries may have overcharged taxpayers to boost their profits in recent years.
These middlemen, known as drug benefit managers, are also suspected by officials of the Mississippi School and State Employee Life and Health Insurance Plan, which covers nearly 200,000 state employees, retirees and their families.
The plan is overseen by the Department of Finance and Administration, but benefits are administered by Blue Cross & Blue Shield of Mississippi, which works with another company to provide drugs to registrants.
Documents from 2019 show that State Auditor Shad White and former Attorney General Jim Hood opened an investigation into Blue Cross & Blue Shield of Mississippi and its then-drug benefits manager, Prime Therapeutics, regarding " unjustified withholding of discounts and clawbacks ".
After taking office last year, Attorney General Lynn Fitch terminated a contract with the outside law firm working on the investigation, although a spokeswoman for Fitch said this week that the case remained open.
The Daily Journal previously reported on a separate investigation involving drug benefit managers from the state's Medicaid division. This investigation targets the state's largest Medicaid managed care contractor, Fortune 50 Centene, and possibly others. Mississippi joins a growing list of states scrutinizing the opaque world of PBMs, including Ohio, Oklahoma, Georgia, New Mexico, Kansas and Arkansas, as well as Washington, DC, according to The Wall Street Journal.
Pharmacy benefit managers are contractors often hired by health plans or employers to manage drug benefits, negotiate drug prices with manufacturers, and reimburse pharmacists. Part of the job of PBMs is to negotiate discounts and other discounts with drug manufacturers, and in return, they offer preferred placement for a drug manufacturer's product.
Former Mississippi Governor Ronnie Musgrove has confirmed that his law firm has been hired by the GA's office to review these state employee health plan drug reimbursements – including whether Blue Cross & Blue Shield of Mississippi and Prime Therapeutics passed on the savings they received to the state.
The former Democratic governor's office was tasked with investigating and possibly prosecuting BCBS and Prime, under a contract with Hood's office. But before Musgrove's business could go very far, he said Fitch had terminated the contract. A February 2020 termination letter obtained by the Daily Journal gives no reason.
Fitch spokeswoman Colby Jordan said various investigations started under Hood "have helped shed light on the litigation we are currently pursuing" and that she could not comment on the state health plan investigation. because there is still an open file and the GA office wants to "preserve our litigation strategy."
Fitch is a Republican and Hood is a Democrat.
In a statement to the Daily Journal, Blue Cross & Blue Shield of Mississippi pointed out that it does not serve as a PBM for the state's employee health plan.
The company said that it handles some prescription drug claims on its own and that "as these prescription drugs are subject to drug discounts, 100% of the available discounts are provided to (the State)". The company said it was informed at the end of 2019 that the auditor wanted to perform an audit on BCBS and Prime Therapeutics, but the audit never took place.
Prime Therapeutics downplayed the importance of the investigation and did not respond directly to several questions from the Daily Journal – including whether it had passed all discounts and other savings to the state.
"As a manager of pharmaceutical benefits, Prime Therapeutics has numerous contracts with hundreds of clients," the company said in a statement. "Audits of this nature are routine activities and as a policy we do not comment on client audit questions. "
Prime Therapeutics is owned by 19 Blue Cross & Blue Shield plans across the country, according to its website. He had a $ 34 million contract with the state that began in 2016. But the Mississippi Employee Health Plan switched to a new PBM, CVS Caremark, from this year. A spokeswoman for the Ministry of Finance and Administration, which oversees the health plan, said the switch to CVS was the result of a routine bidding process, with CVS providing the winning proposal after the end of the Premium contract.
CVS Caremark is also being investigated for its PBM practices by attorneys general in several other states. CVS disclosed the investigations in a recent US Securities and Exchange Commission filing, noting that state AGs were reviewing the company's "prices and discounts" for the PBM.
Ohio Attorney General Dave Yost recently sued Centene for allegedly stealing millions of dollars from Ohio taxpayers through the state's Medicaid managed care contract with the company.
Mississippi authorities have said their investigation into Centene is similar to that of Ohio. The Saint-Louis-based company has firmly denied the allegations.
Mississippi's Medicaid contract with Centene is slated to end at the end of this month, which could have been a disruption to the state's relationship with the mega-corporation as the investigation into its PBM practices continues.
But Medicaid division spokesman Matt Westerfield said this week his agency would exercise an optional extension – allowing Centene's affiliate Magnolia Health to remain in office for another year. The state's other two Medicaid managed care companies, UnitedHealthcare and Molina Healthcare, were also granted the one-year extension.