Health Canada recalls certain prescription drugs for hypertension and heart failure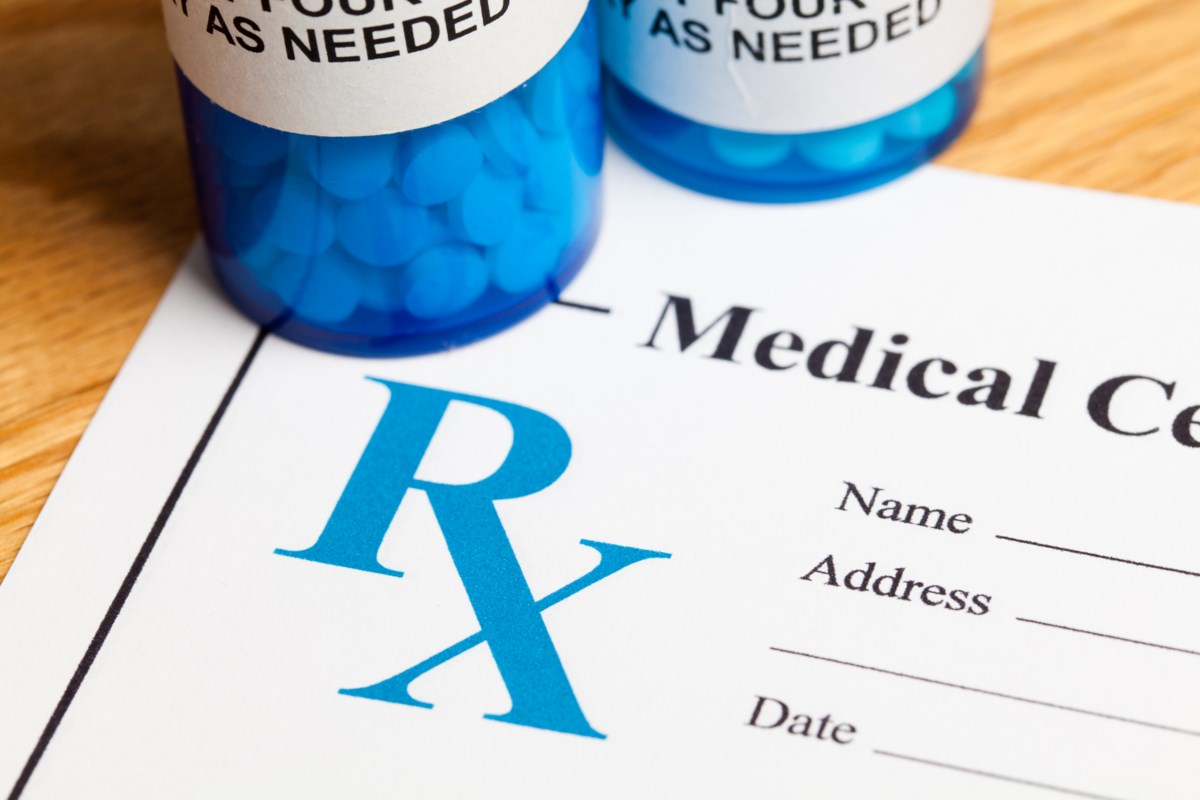 Several companies are recalling several batches of drugs containing irbesartan, losartan and valsartan after tests revealed an azido impurity above the acceptable limit. Canadians are encouraged to continue with their prescription unless advised otherwise by a health care provider
Several companies are recalling certain prescription drugs used to treat patients with high blood pressure to prevent heart attacks and strokes.
Several lots of drug products containing irbesartan, losartan and valsartan have been recalled after testing revealed an azido impurity above the acceptable limit.
Health Canada has reported that the impurity azido is considered to be a mutagen or a chemical that can modify a cell's DNA, which in turn can increase the risk of cancer. However, they note that the specific risk for the impurity in the recalled products is unknown.
In a press release, Health Canada also noted that "a person taking daily for 70 years a drug containing this azido impurity at or below the acceptable level should not have an increased risk of cancer."
While not all batches of these company drugs are affected, the recall may affect the supply of some products. Patients are encouraged to speak with their health care providers to discuss alternatives if their prescription becomes unavailable.
Affected companies have been asked to implement control measures to ensure the level of impurities in their products is at or below the acceptable level, and Health Canada continues to monitor the effectiveness of the recalls.
Since there is no immediate risk to patients taking the drugs, Canadians are encouraged to continue taking them as prescribed, unless advised otherwise by a health care provider.
The full list of affected products can be found here.