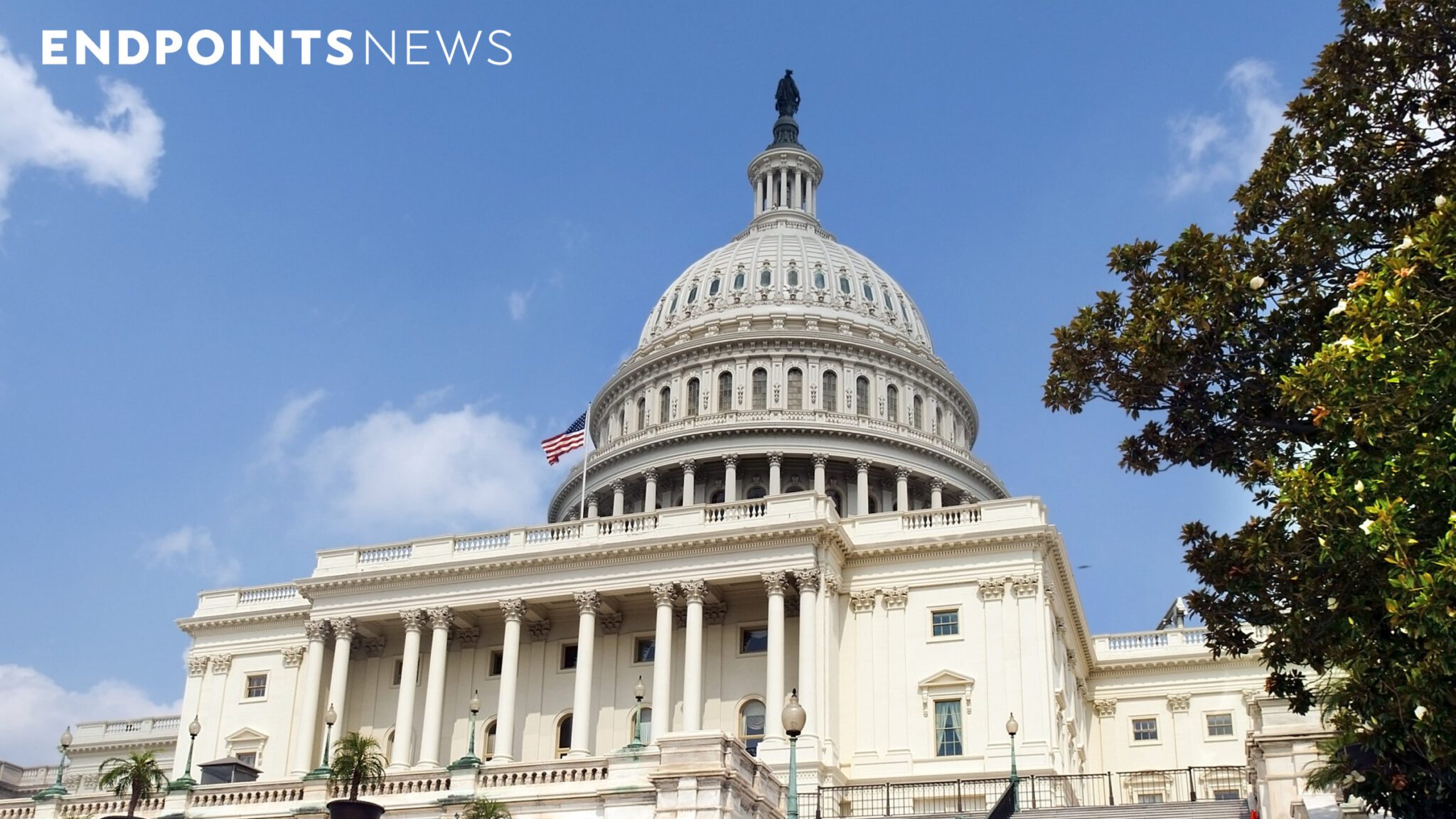 The Senate Finance Committee on Saturday released the latest text of President Joe Biden's $ 2 trillion spending plan, paid at least in part with new bargaining power for Medicare and inflation discounts that manufacturers of drugs will have to pay if their drug prices rise too quickly each year.
But now generic drugs threatened with shortages and biosimilars have been excluded from discounts, as demanded by their industry lobby groups. They said the inclusion of such discounts and negotiations could increase the likelihood of drug shortages and create barriers to competition.
According to the latest version of the text of the bill, generic Part D drugs that are in short supply may be exempted, as well as biosimilars, and the secretary of the HHS may make certain decisions that a drug may be eligible for a reduction. or a waiver, if access to the drug would be severely reduced.
Unlike Medicaid, under current law Medicare does not have the power to limit annual price increases for drugs covered by Part B or D. Rebuild Better Act would require drugmakers, starting in 2023, to remit the federal government if their prices for single-source drugs and biologics rise faster than the rate of inflation, according to KFF.
Manufacturers who do not pay this discount would be penalized and forced to pay at least 125% of the original discount.
The Congressional Budget Office (before the exclusion of generics and biosimilars) estimated that the net reduction in the federal deficit through rebates would be around $ 84 billion over 10 years (through 2031). The CBO also estimated that about 10 fewer drugs (out of a calculated total of 1,300 drug approvals) over 30 years would not be developed because of the lost money.
Finance Chairman Ron Wyden (D-OR) said in a statement: "Our package is historic. It would create well-paying jobs, lower the cost of raising a family, tackle the climate crisis and lower energy bills, build more affordable housing, and lower health care costs for families and the elderly.