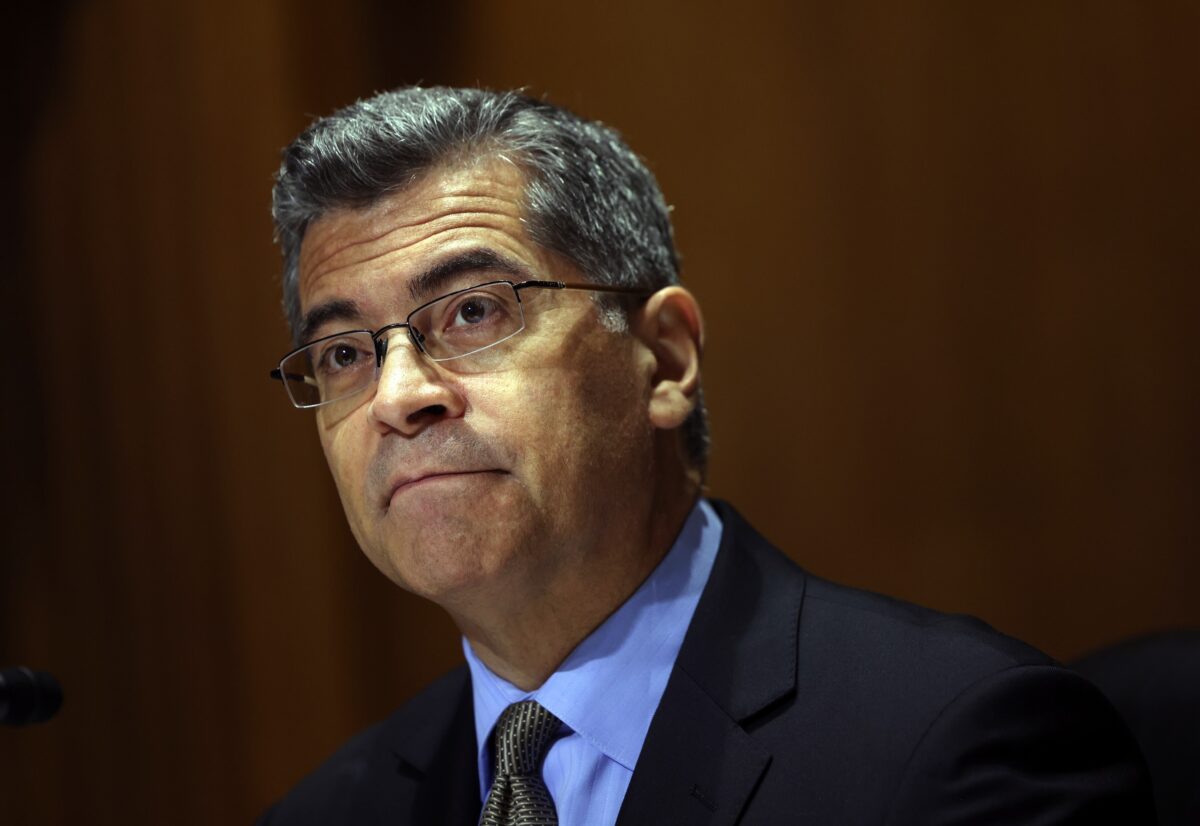 The US Department of Health and Human Services (HHS) must immediately stop 30% hospital reimbursement cuts made under the 340B program to help poor patients, a federal judge has ordered.
The decision (pdf) in American Hospital Association v. Becerra, Civil Action 18-2084, was filed Sept. 28 by Judge Rudolph Contreras, an Obama appointee in the U.S. District Court for the District of Columbia. Contreras is also the presiding judge of the United States Foreign Intelligence Surveillance Court. Xavier Becerra is the secretary of HHS.
Contreras declined an HHS plan to suspend reinstatement of full reimbursement rates until Jan. 1, 2023. His order overturned the drug reimbursement rate for 340B hospitals in the 2022 Outpatient Prospective Payment System (OPPS) rule. .
"HHS should not be allowed to continue its illegal 340B refunds for the remainder of the year simply because it promises to fix the problem later," the judge wrote.
His decision followed the unanimous June 15 Supreme Court decision finding that HHS exceeded its authority by unlawfully reducing prescription drug reimbursements to hospitals by $1.6 billion a year for the program in 2018 and 2019. .
As Justice Brett Kavanaugh wrote for the High Court, federal Medicare law requires HHS to reimburse hospitals for certain outpatient prescription drugs that hospitals give to Medicare patients. These refunds total tens of billions of dollars each year.
HHS miscalculated reimbursements and should have investigated hospital costs, the court ruled, as reported by The Epoch Times.
"For these 340B hospitals, this case has immense economic consequences, approximately $1.6 billion per year," Kavanaugh wrote. "The question is whether the law grants HHS the discretion to change reimbursement rates for this group of hospitals when, as here, HHS has not conducted the required investigation of the costs of acquiring the hospitals. The answer is no."
Maureen Testoni, president and CEO of 340B Health, a nonprofit organization of more than 1,400 hospitals and health systems participating in the federal 340B drug pricing program, welcomed Contreras' decision.
"This is a significant victory for 340B hospitals who have been fighting these illegal Medicare cuts for nearly six years," Testoni told trade publication Healthcare Finance News.
"The Centers for Medicare and Medicaid Services has a clear responsibility to immediately restore appropriate payments for 340B drugs, and now a federal court has ordered it to do so without delay."